A SoMe Fanfiction Competition
---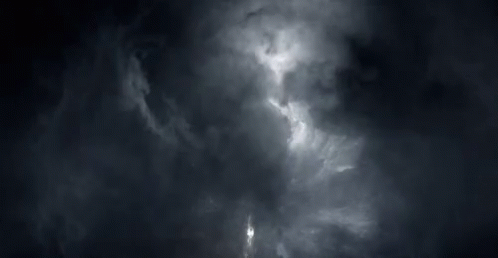 Hello everyone! It's finally that time of year again! Week 11 also known as Exam Week is the one time per WoP year when WoP students are busy completing exams instead of racing to finish all their homework. As everyone slowly finishes their exams, Week 11 gives us an opportunity to take a look back at this exciting IG year. One such exciting event is the newest additions to the wizard card collection, including the characters of Fantastic Beasts! To commemorate this along with the most recent movie addition to the wizarding universe, the SoMe team would like to officially announce the start of another fanfiction writing competition!
Many of you might have also noticed the several recent polls between Harry Potter and Fantastic Beasts on the WoP Facebook page over the past two weeks. These were just to get you all a headstart in brainstorming. There were so many interesting and insightful comments on some polls that I thought to be quite difficult to decide. So if you haven't taken a look at the polls yet, go check them out!
With the thrilling movie of Fantastic Beasts And Where To Find Them and its newest sequel, The Crimes of Grindelwald, it's easy to start wondering about the what-ifs. What if Harry Potter and Newt Scamander were involved in a duel? What if Voldemort had risen to power in the 1920s instead of the 1970s? What if Hermione had attended Ilvermorny instead of Hogwarts? These are all just the surface of an infinite number of what-if questions of if the two worlds were to somehow merge together. And this year's fanfiction prompt is to answer exactly one of those questions.
Write a fanfiction that merges the Harry Potter series with the Fantastic Beasts series.

Examples include a duel between a HP character and FB character, a HP creature and a FB creature meeting each other for the first time, a HP character attending Ilvermorny and vice versa, etc.

Anything is a possible topic as long as you somehow merge the two universes together!
1st Place Winner: Invitation to become a SoMe member, 500 Galleons, 50 Chocolate Frogs and Cards, Fanfiction featured on the WoP Blog
2nd Place Winner: 350 Galleons, 35 Chocolate Frogs and Cards, Fanfiction featured on the WoP Blog
3rd Place Winner: 250 Galleons, 25 Chocolate Frogs and Cards, Fanfiction featured on the WoP Blog
Must be your own original work
Must be written in third person past tense
Must be written in a HP or FB character's perspective
Must contain at least one element of the HP universe and at least one of the FB universe
Must be X rated (everyone friendly)
At least 250 words long
1 submission limit per person, even with multiple users (multiple submissions will be an automatic disqualification)
Submit your fanfiction entry to the World of Potter Facebook page through a private message by March 4 11:59 pm PST. Remember to write your WoP user name and your submission entry title in the message! Winners will be announced on the WoP Facebook page on March 11.
Any questions or concerns about the competition should be directly owled to me.

Good luck and have fun writing!

This blog post has been written by:

(Crystella Desurra - Social Media Team Lead)