---
Have you ever wondered what your future has in store for you? Well this could be a looking stone for what may just happen in the next week.
This week might be a good week to take it easy and maybe cut back on the building pile of homework as the lunar eclipse happening on Tuesday may leave you a tad more emotional then normal, but never fear if you need a good friend to help you out around this time a good match for you would be your closest Leo friend.
Although saying this it is also a good time for change, could be letting something go in order to allow something new and exciting to come into your life. Just remember this week is not a good time to fly solo so keep your friends close.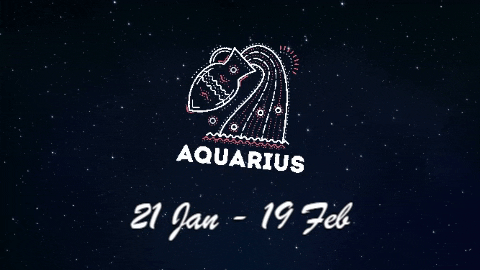 The lunar eclipse is approaching so It may be a good time to pay extra close attention to your dreams as they may be a little more vivid and realistic then what you are used to. Pay attention to them as they may hold some useful guidance for you.
This week is a great week to finish anything that may have been bothering you for a while. This will give you a new look on life and having a new perspective may be a good thing to have. It may also be a good time to revise some old routines or habits to ones that are less draining.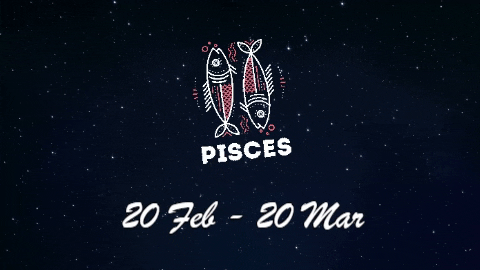 With this Lunar eclipse it will be an amazing time to chuck out all the work you have been doing lately and have a party. The upbeat atmosphere makes it an amazing time to celebrate with all your friends.
Although in the same breath it is the time when you will feel a little sensitive, so be careful what you do and avoid things that you will regret down the line. Even with a little sensitivity this week its the perfect time to re-evaluate some old relationships with friends whose actions may have gotten a tad tiresome, but don't feel guilty for letting them go.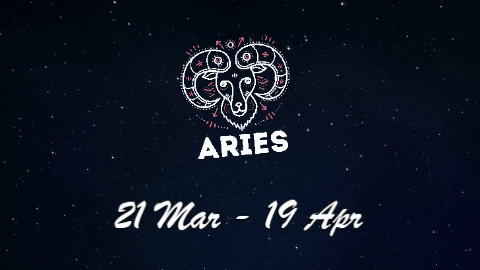 On Tuesday you may find yourself the center of attention and you may even enjoy it, but you must be careful as you don't want attention for the wrong reasons so be careful what you do in public and make sure you behave.
Although being in the spotlight is fun it may be good for you to put some time aside and treat yourself as well as having a good rest. You may also find it useful talking through your ideas and may find that something comes into perspective when it does.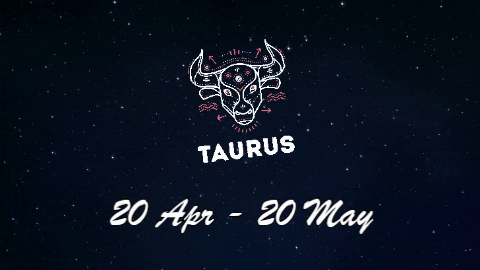 It may be fun for you you to explore more this week and even take up a new class, but try not to act on impulse and think all of your decisions through. It may be useful to think about the consequences of your actions before you do them. Also asking a friend would be a good idea.
You may find it hard to get along with some people this week, but just be sure not to take it to personaly. Be kind to yourself and don't let other peoples moods get you down, just bide your time and it will be okay.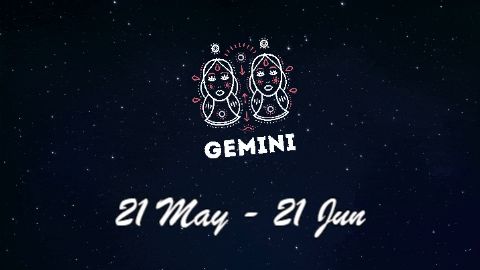 Be careful what you buy this week as you may get the desire to buy things that arin't worthwhile. This may be caused buy the Lunar eclipse but if you are in doubt on weather you should buy something the best course of action would be to consult a friend on the item to avoid regret for buying it later in the week.
It may be worthwhile this week to cut back on your spending. Not having the shopping you love will be hard but you will find that it is all worthwhile when you see your savings grow. It also may be worthwhile to revise your budget to optimize those savings.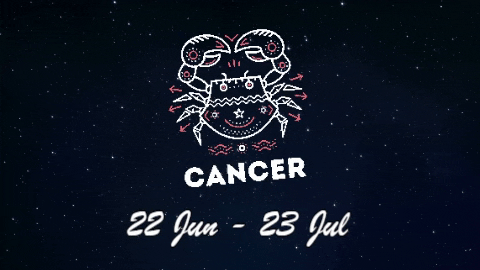 Relationships are very important this week as the eclipse brings out feelings that may have been buried, but with this you need to be careful while talking about delicate issues and be sure to do so being calm and being respectful to the other person.
You may be going through a hard time this week with someone you care about as they may be showing you a different side of them, so it may be worthwhile to put that homework aside and focus on your feelings for them as they may have shown a different side of themselves to you and you may not like it, so just stay true to yourself and pay attention to your instincts.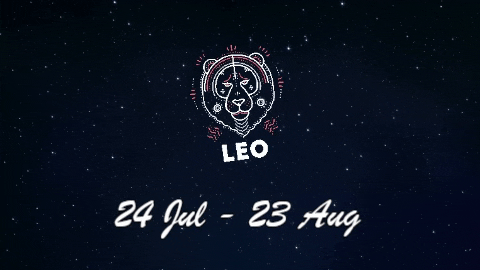 With the lunar eclipse you may be feeling a little down and your lifestyle could be the reason you go off track with your diet and exercise. If this does happen try not to let it stop you completely. Just be sure that when you feel better to get back on track as soon as you can. It can be tough to let go of those old habits just be aware your friends are there for you.
If you are doing something just to please someone else you may start to rebel against their hold on you. It is important that you do things that you want to do and not what everyone else wants.  
With the eclipse this week you will want to do more things that you enjoy doing weather it be a favorite sport or just hanging out with your boyfriend/girlfriend. Be careful with this though as you act on impulse and that could end badly for your relationship or your sports game.
Someone close to you this week may seem a little distant and distracted. You don't have anything to worry about as they are most likely going through their own thing the best thing you can do is be there for them.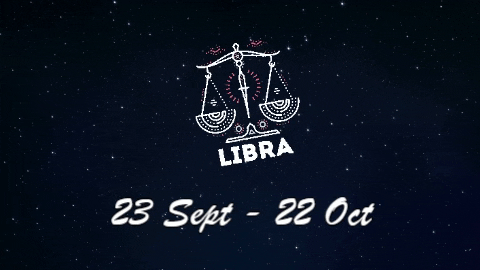 Be careful this week as the eclipse enhances your sensitivity this week, It would be worthwhile to try and keep cool and not to upset anyone or yourself this week. If you know a certain situation is going to cause problems or you think you may say something wrong you should avoid it.
You may have found in the past weeks that your family and friends arn't supportive of a goal or idea of yours. In the next few days you may find they have some very big objections to them and talking everything through with them may be beneficial.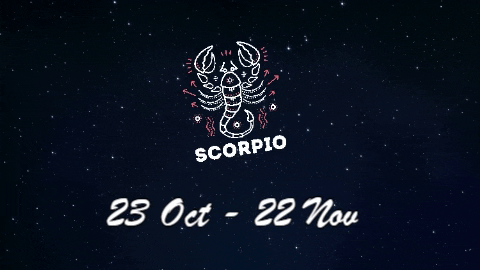 It may be a good week to take a step back from your schoolwork as you may find yourself to be to emotional to be able to focus on your work and you also may find that your decision making may be a little wonky this week.
This week holding an important conversation may lead to a positive change in some relationships and may bring some feelings to the surface. A new break through may result in letting go of past issues.  
Be careful this week as you may be a little emotional and may want to splurge and buy something that you don't need. This may make you feel a little better though, but just be careful to stick to your budget.
You need to think about all the purchases that you make as they may come back and haunt you in the future. So make sure you have a friend by you to help you out when buying something new.
| This blog post has been written by: | |
| --- | --- |